Tailor them to the Audience

Depending on your school, organization or the campaign you're undertaking, we'll customize our workshop to cater to the theme and topic.

Focus on the Larger Picture of Volunteering

We work to educate students on the larger picture of volunteering, which includes volunteering for their interests and skills they'd like to develop as well as the issues they'd like to tackle in their communities.

Target All-Round Student Development

Our workshops use a holistic approach to student development where we focus on academics, community engagement, youth councils, youth entrepreneurship etc. Our goal is to focus on building a robust student community that is engaged in all dimensions of interactive education.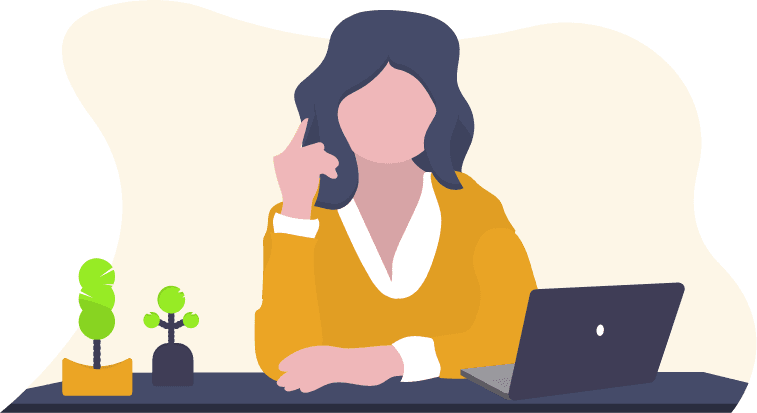 Book A Workshop
Contact us to get a workshop for your school or organization