Are you a high school student in Ontario?
Grades 9-12 students in GTA must complete at least 40 community service hours to be able to graduate from high school. Helping Hands assists students to discover great volunteer opportunities according to their skills and preferences. This is your amazing chance to contribute positively to the community, earn valuable experience, and establish new connections. Volunteering might take you anywhere, so be ready for a surprise!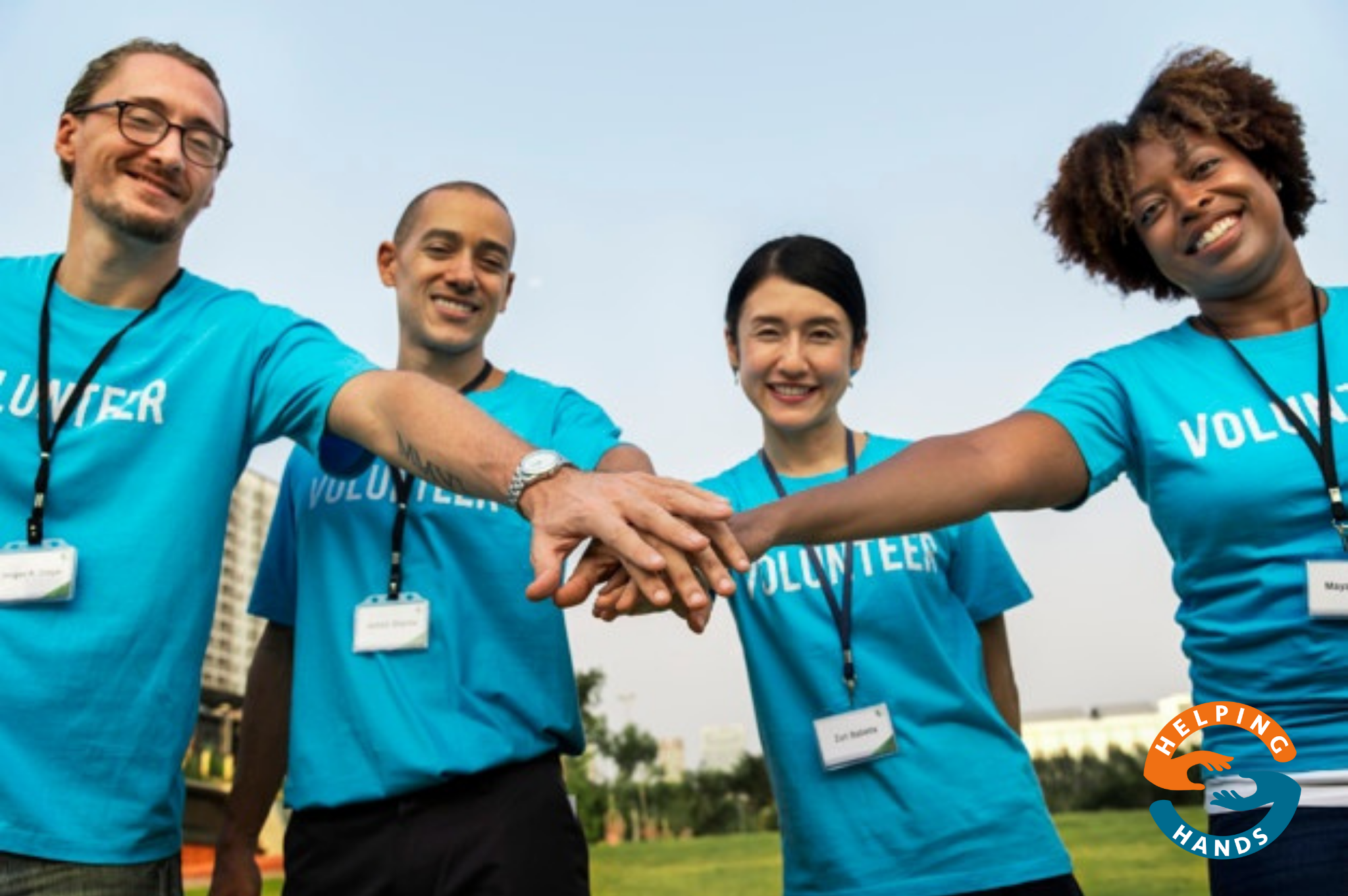 What counts for the 40-hour community service requirement?
Formal Volunteering
Provide your time and skills to a non-profit organization. Several examples of such volunteering are:
Volunteer in Hospital
Outreach to increase awareness
Serve meals
Fundraiser for large charities
Informal Volunteering
Directly use your skills and time to assist individuals or any group of people (except your family). Here are several examples of informal volunteering:
Street clean-up
Help elder people to carry groceries
Babysit for free
Gifting food to a nearby food bank
What
is not

counted to the community hours volunteering requirement?
Working unpaid in a family business

Co-op placement from school
Not every kind of community service can be added to the community hours requirement for high-school students. You could have already found a volunteering job, but it may not fit.The criteria determining what can be counted as volunteering may differ for every school, so make sure to ask your Guidance Counsellor prior to starting.
Benefits of Volunteering for Students:
Feel part of something much larger than yourself!
Meet new and exciting people!
Jumpstart your resume and college applications!
Enhance your communication skills!
Feel good about yourself!
How to find a volunteer placement?
Reflect

Before starting volunteering you might want to think about where and how do you want to volunteer.

Apply

Fill out a student volunteering form here and find your volunteer placement very fast. It should not take longer than 5 minutes. Don't be shy and tell us everything!

Connect

After you submit the application, you will receive an email with further instructions. After that, you will be invited to do a face-to-face online call. During this call, you will get to know one of our caring and professional team members who will guide you through the process and answer all of your questions.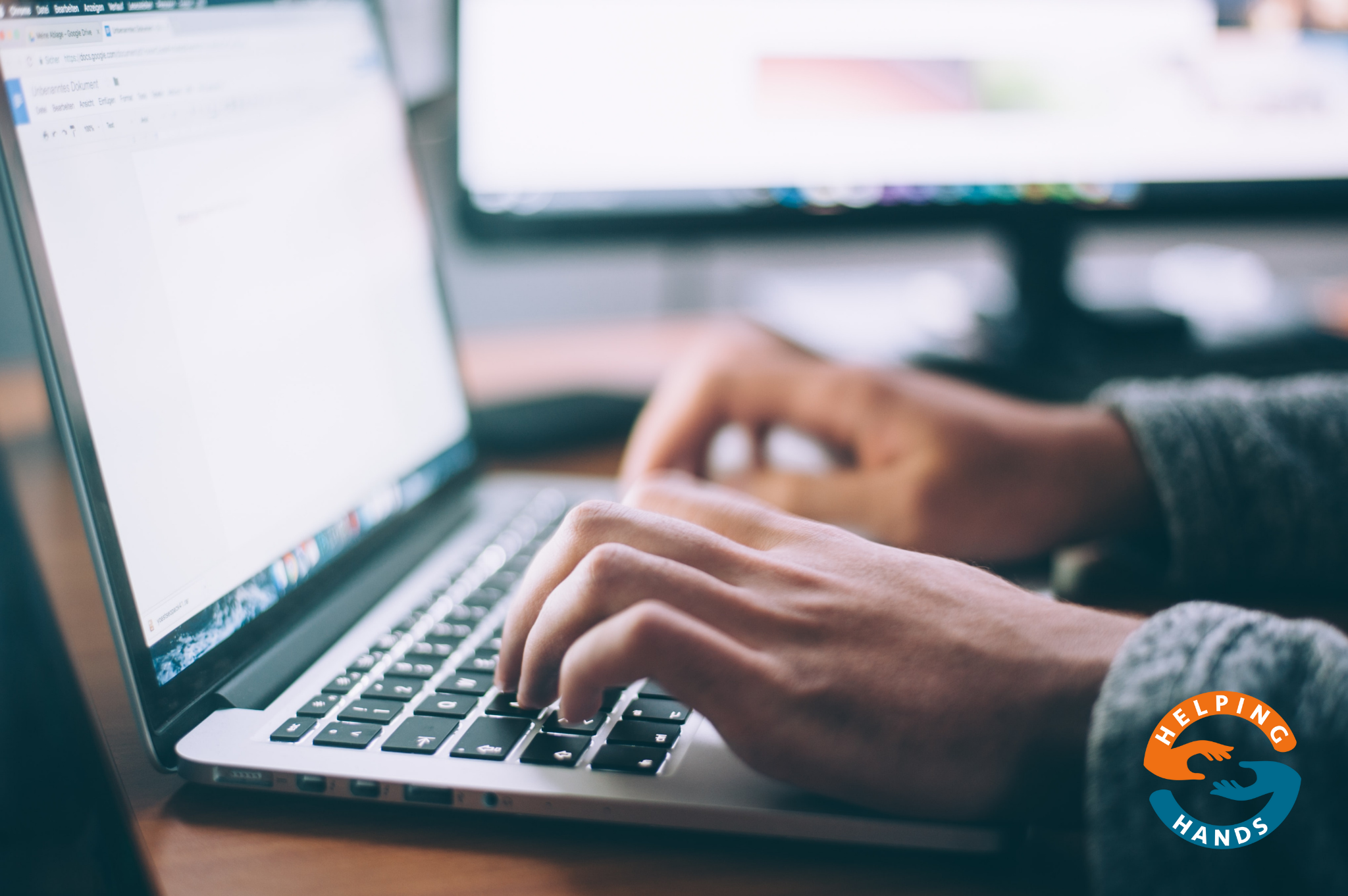 In case you are hesitating or unsure about something, reach us directly.