Congratulations to our Founder Janelle Hinds
for being featured in the Forbes Under 30 for education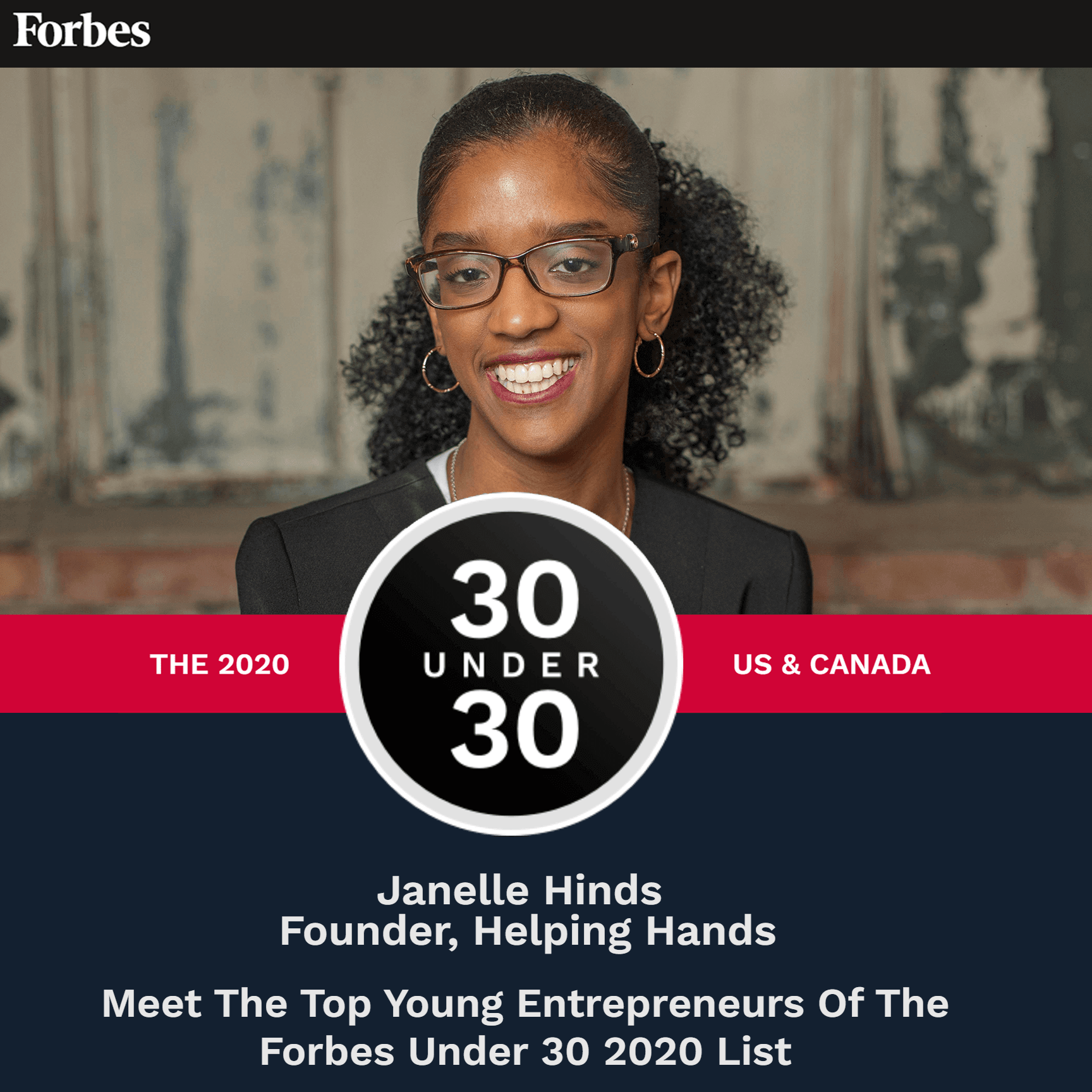 Read More
Leadership in Action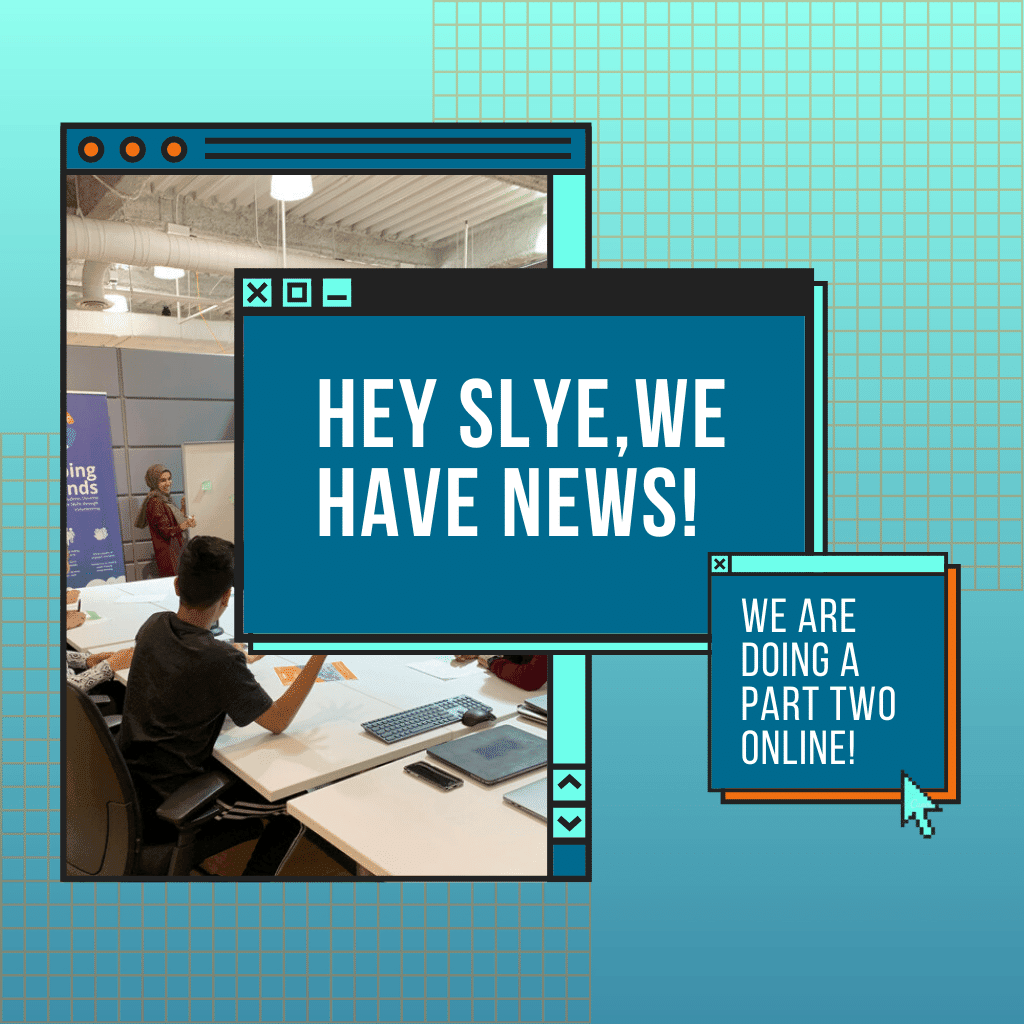 We have worked with educators across various school boards, employment centres and community groups. For more information or to book us to facilitate a workshop to teach the importance of volunteering and soft skills development please click here.
Guidance Counselor and Educator:
Learn More
Congratulations to our 2021 Future History Makers!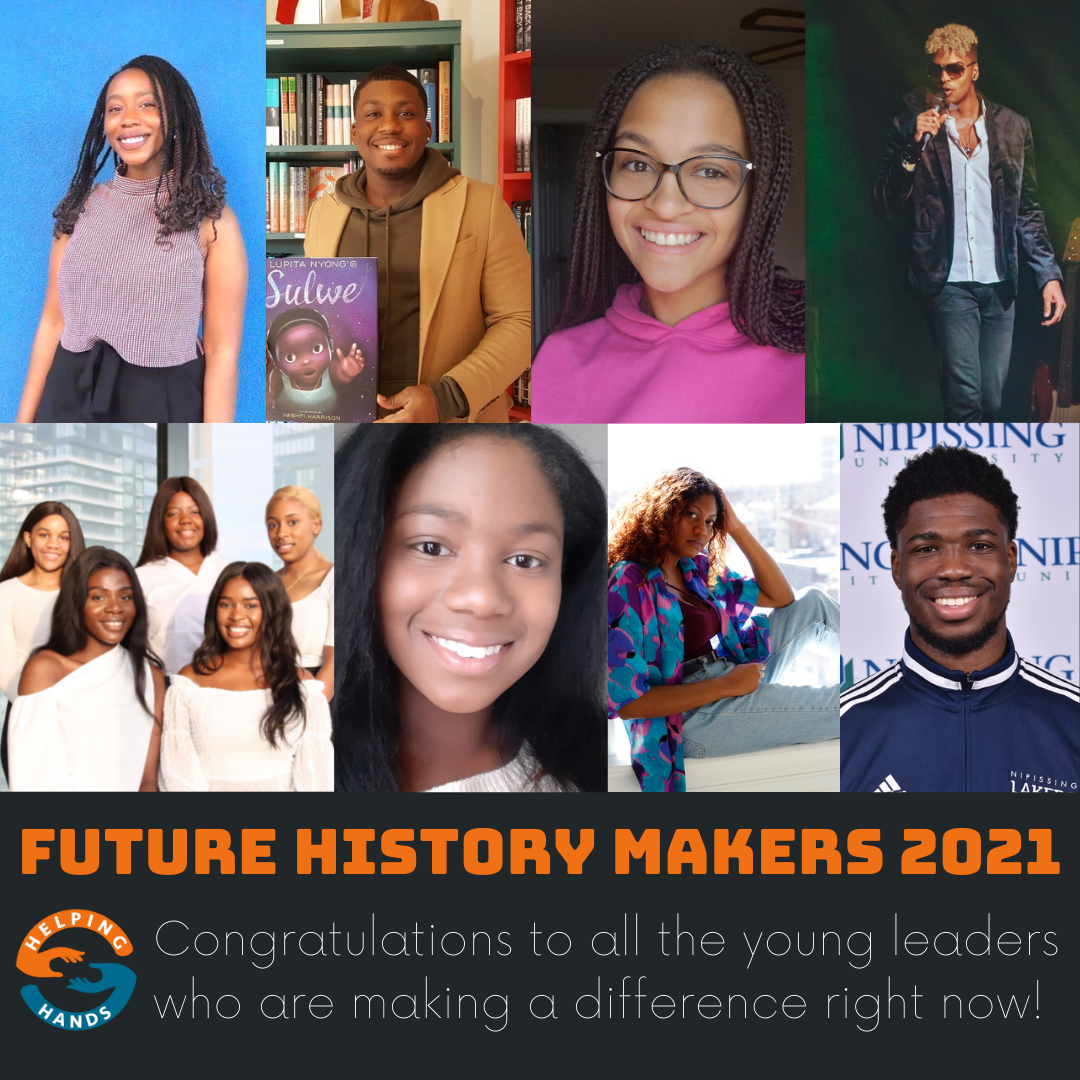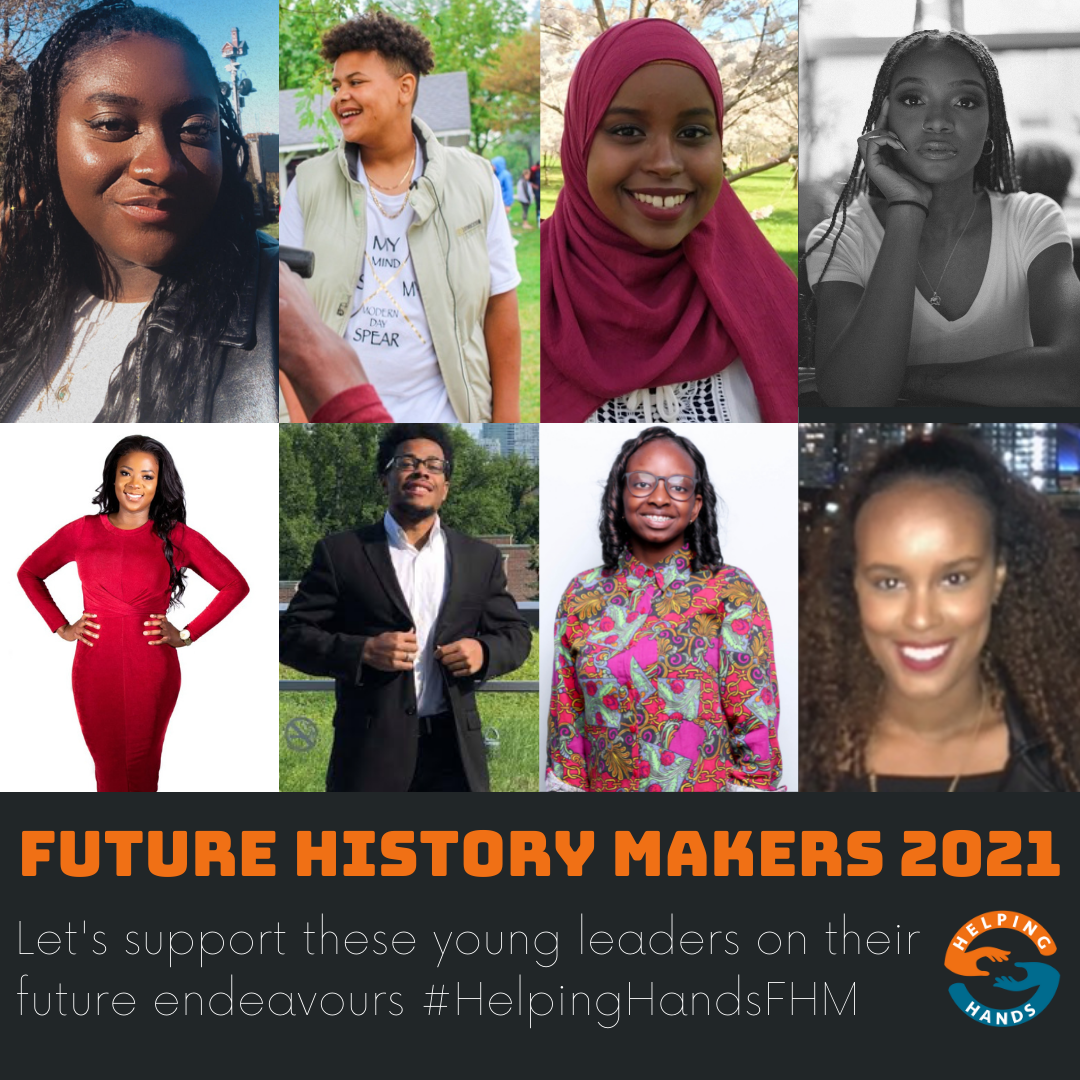 Let's give it up for our 2021 Future History Makers! Since 2018, we have been highlighting #HelpingHandsFHM on our social media, and we are excited to continue this tradition every year. We want to do our part in uplifting young Black Canadians who are making a difference—they are the leaders of today who will go down in history. #HelpingHandsFHM starts with Black History Month but looks toward our future, hence Future History Makers. Check out the #HelpingHandsFHM hashtag to learn the stories of these amazing youth!